Factory Of Polydimethylsiloxane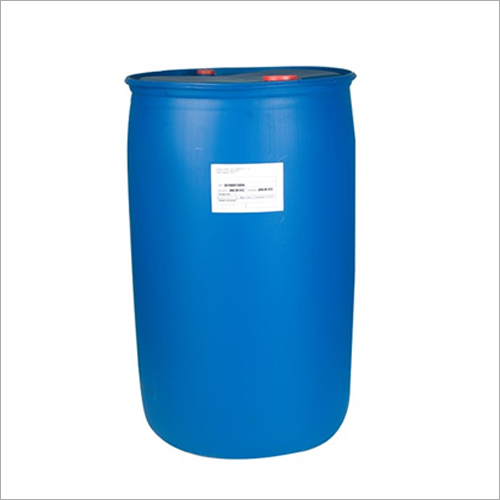 Factory Of Polydimethylsiloxane
Price And Quantity
Kilograms/Kilograms,

1~5 USD ($)
Product Description
Factory Of Polydimethylsiloxane
Apperance: Colorless and Transparent
Index Item

201-10

201-20

201-50

201-100

201-200

201-350

Viscosity (25) mpa.s

505

1005

20010

35010

Flash point ()kg

270

310

310

310

Density (25 )g/cm3

0.955-0.965

0.960-0.970

0.962-0.972

0.965-0.975

Volatile matter(1503h)%

2

1.5

1

1

1

Chemical Propeties:
1.Heat and cold resistant, can work between -50C~+200C in the long run.
3.Excellent insulation performance, good water repellent and moisture resistant.
4.Good chemical stability, high resistance to weathering and oxidation conditions.
5.Inert, odorless, tasteless, stainless, and therefore ideal for medical and food applications.
6.Low surface tension, high flash point, low freezing point.
Application:

1.Lubricant for rubber, plastic bearing, gear, also for reducing the friction
2.Release agent for plastic forming process, rubber process, metal cast, making paper, etc.
3.Material for making defoamer
4. Surface treating agent for glasses, ceramics, metals
5.Additive agent for paint, rubber, paraffin, resin, etc.
6.Medical defoamer for artificial heart-lung machine and basic pharmaceutics to treating pulmonary edema.
7.Insulating, dustproof and mildewproof coating on glassed, ceramics
8.Finishing agent for textile
9.Basic material of cosmetics, skin care products, hairdressing products

10.Softening agent, water repellent, hand modifier for textile and leather
11.Hydraulic oil, especially in aircraft
12.Material of shaving cream, toothpaste, soap powder, washing powder

13.Heat transfer fluid
Contact Us
Room 9f-C11, Caishen Square, East of Hankou Railway Station,, Wuhan, Hubei, 430000, China
Phone :+8615071395570